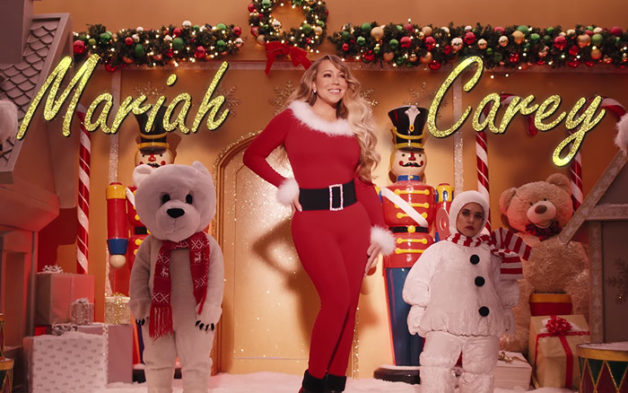 25 years ago, Mariah Carey brought us the greatest Christmas classic of all time: All I Want For Christmas Is You.
This week she released a new version of the video for the song. "We wanted to make a modern classic, and that's kind of been the theme with this song from the beginning," she says. "So it's kind of the opposite of the original video."
The song debuted on her 1994 album 'Merry Christmas'.